Successfully executed the replacement of Screw Feeder project in Al Waha PP Plant, Sahara Petrochemicals, Jubail, Kingdom of Saudi Arabia.
Turnaround Maintenance of the Lyondell-Basell (LBI) Spherizone technology based 467 KTPA Polypropylene Unit in Al Waha Plant of Sahara Petrochemicals in Al Jubail, KSA was done in March 2017. It was decided to replace the existing single Screw Feeder with a Dual Screw Feeder Polymer Conveyer manufactured by Schenck, Germany. The work was awarded to M/s Tahseeb Engineering, Jubail, KSA on turnkey basis. Tahseeb is the authorized representative of Schenck in KSA which engineers as well as execute their projects.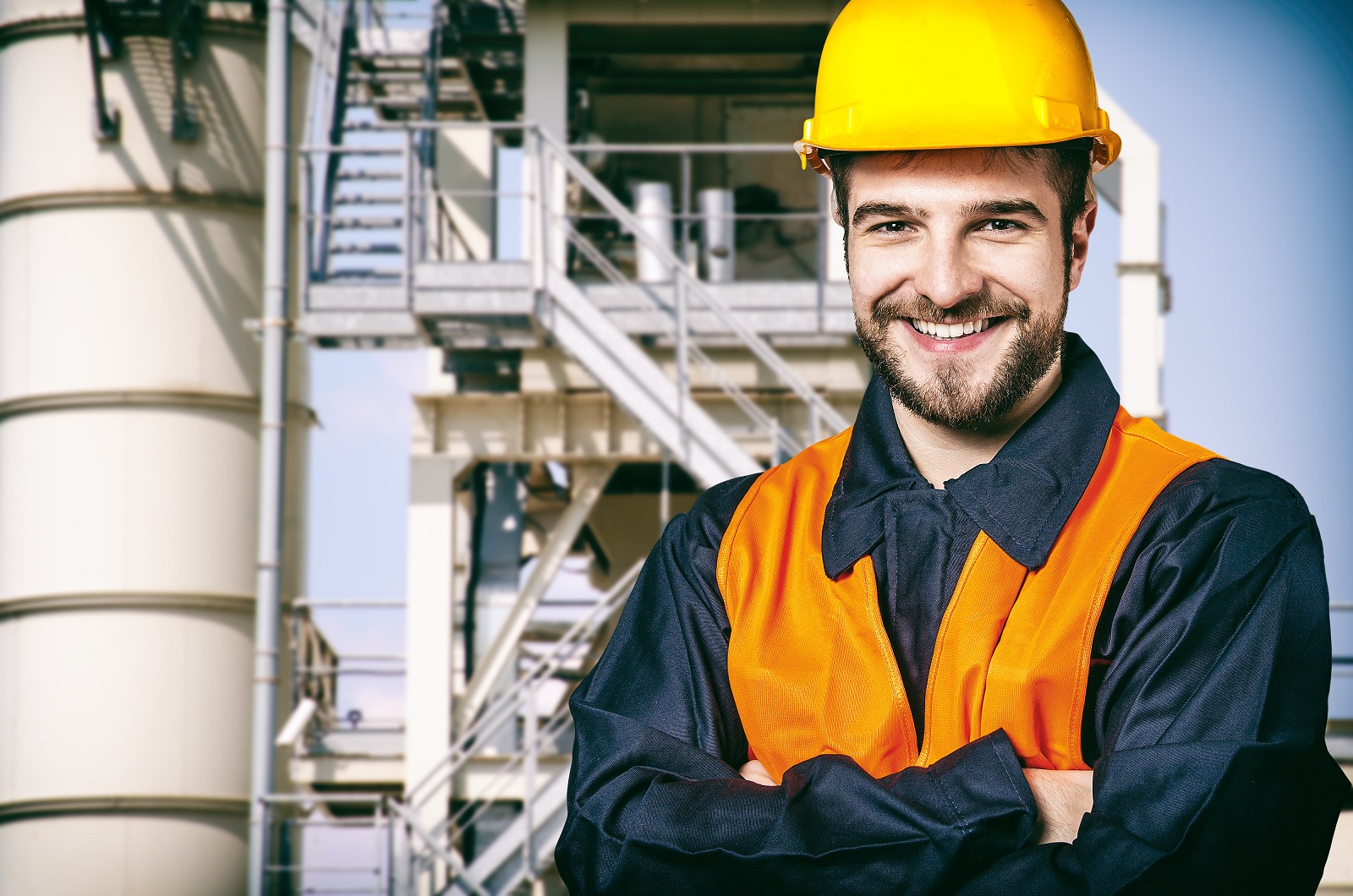 Einstro supported the Project as a Consultant and ensured Supervision of Instrumentation & Control activities. The Project started when the plant shut down on the 6th March 2017 wherein the existing screw feeder and its associate Instrumentation were dismantled. Subsequent to completion of Mechanical activities, related Instrumentation activities were taken up and completed. Loop checks were done and all signals tested on the Siemens PLC's and Yokogawa Centum VP DCS. Necessary logic modifications were done in the Siemens S-7 300 PLC that is in sync with upstream Schenck Feeding Systems S-7 300 PLC and downstream 85 TPH Extruder S-7 400 PLC.
Function checks were done and trial-run done successfully on the 29th March 2017. This highly complex integration of Instrumentation & Control is a feather in the cap for Einstro Technical Services in its maiden Project duly appreciated by the Sahara Management and M/s Tahseeb.
Share: