Introduction to our expertise in Offshore HR Outsourcing & RPO
Einstro has the unique capability to provide Offshore Recruitment Services and Expertise to deliver from our Offshore Centre in India. Einstro leverages the full cycle recruitment with our offshore resourcing model which enables world class scalable services, all at a cost effective and minimal investment.
Einstro has recently launched the Offshore Recruitment & HR services catering to International Customers based in Middle East, Europe, Asia Pacific, Australia and USA. Our Solutions are designed to help customers reduce their cost in Recruitment and generate higher returns on Investment.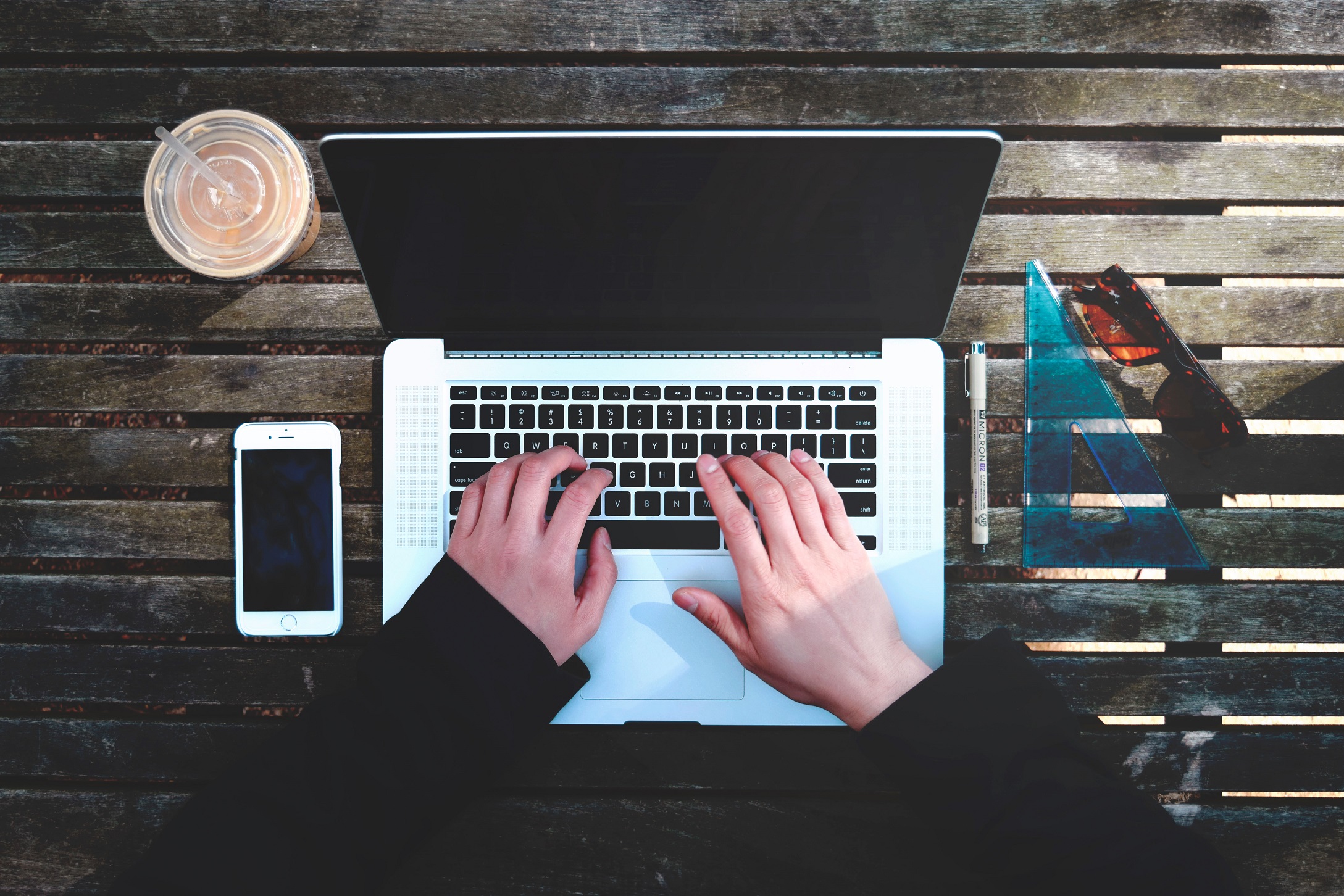 Einstro help companies and staffing firms to hire the right talent for their projects and clients. Our Qualified Recruiters are English speaking and have several years of experience to deliver on complex requirements on time and with highest quality. Our experienced back office team is capable to Create, Modify; Maintain the HRMS, CV formatting, Lead Generation, Payroll Management and Applicant Tracking System. Our innovative approach and digital technology saves nearly 40 - 50 % of cost which is hence better than having a direct in-house team.
Our recruiters work as an extension of your team and have potential to deliver within a short span of time. Our Solutions are quality oriented and has implemented strong procedures to achieve the best results.
Share: